Homeowners Insurance in Belle Plaine and Wichita, KS
Keeping Homeowners in Belle Plaine and throughout Southern Kansas secure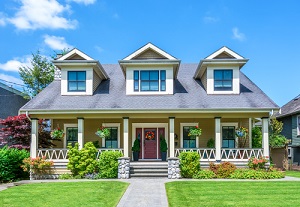 From fires and natural occurrences to injuries and theft, the risks that you face as a homeowner are many. These and other risks can translate into significant costs to you if you're unprotected. Insurance provides necessary protection, and at Tri County Insurance Center we have a complete homeowners insurance program, which we customize for individual clients.
We've insured homeowners in Belle Plaine and in communities throughout Southern Kansas for years, and also we insure a wide variety of homes. We work with A-rated carriers, and we know the communities that we serve very well. Whether you live in a mobile home on your own or you live in a five-bedroom house with a half a dozen individuals, we'll help you.
Homeowners Insurance Coverage Details for Homeowners in Kansas and in Missouri
Homeowners insurance covers damages to properties and liability or legal responsibilities for injuries and/or property damages that policyholders cause to others. It covers damages that are caused by most disasters, but homeowners insurance does not cover damages that are caused by floods and/or earthquakes.
In most cases, homeowners insurance policies and/or plans contain coverages that protect structures and personal belongings, and that also protect against liabilities. Also in most cases, homeowners insurance policies and/or plans contain coverage for additional living expenses. We provide these and other coverages, which we'll help you select. Also, we'll ensure that any solution that you purchase is fitting.
The coverages from which you can choose include but are not limited to:
Property Insurance
Homeowners Liability
Renters Insurance
Condo Insurance
Mobile Home Insurance
Scheduled Property Insurance
Landlords Insurance
In-Home Business Insurance
All of the structures and property that we insure are insured for replacement cost, and as a result, if structures and/or property are damaged beyond repair, the structures and/or property will be completely replaced.
Also, you may be able to save time and money as a client of ours if you take advantage of benefits and discounts for which you may be eligible. To learn about these benefits and discounts, contact an agent.
Experienced, detailed Agents with special Knowledge of Homeowners Insurance protecting you and your Home against Risk
We thoroughly assess homeowners' needs, and also we assist homeowners through claims processes. Once we know and understand the homeowners' needs, we identify the right coverages. At the points that the right coverages are identified, we create the best possible options.
In order to ensure that coverages are always current and that homeowners' rates are always competitive, we regularly and closely review policies and plans that we write. If and when possible, we include the homeowners in review processes, and as a result, homeowners can fully understand their purchases and learn about insurance.
Contact us or call us today. To start on a policy, request a quote.
Additional Homeowners Insurance Information:
At Tri County Insurance Center we're proud to provide homeowners insurance in Belle Plaine, Wichita, Derby, Wellington, Haysville, and Mulvane, KS. We also serve other are areas in the state and we serve Missouri.
Related Products:
Our Location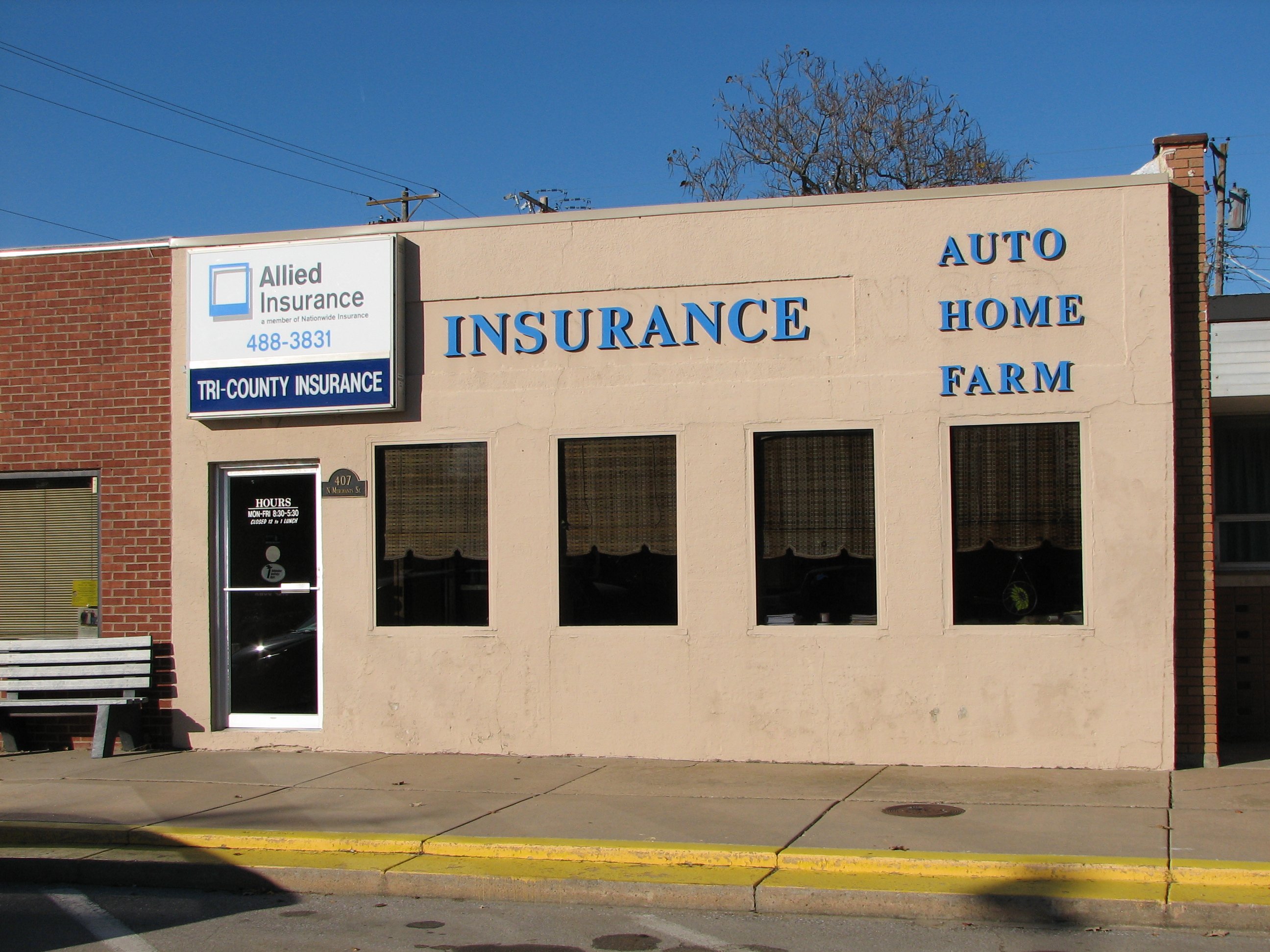 Tri County Insurance Center
407 N Merchant
Belle Plaine, KS 67013
Main office:
620-955-4013
Toll free:
800-488-2408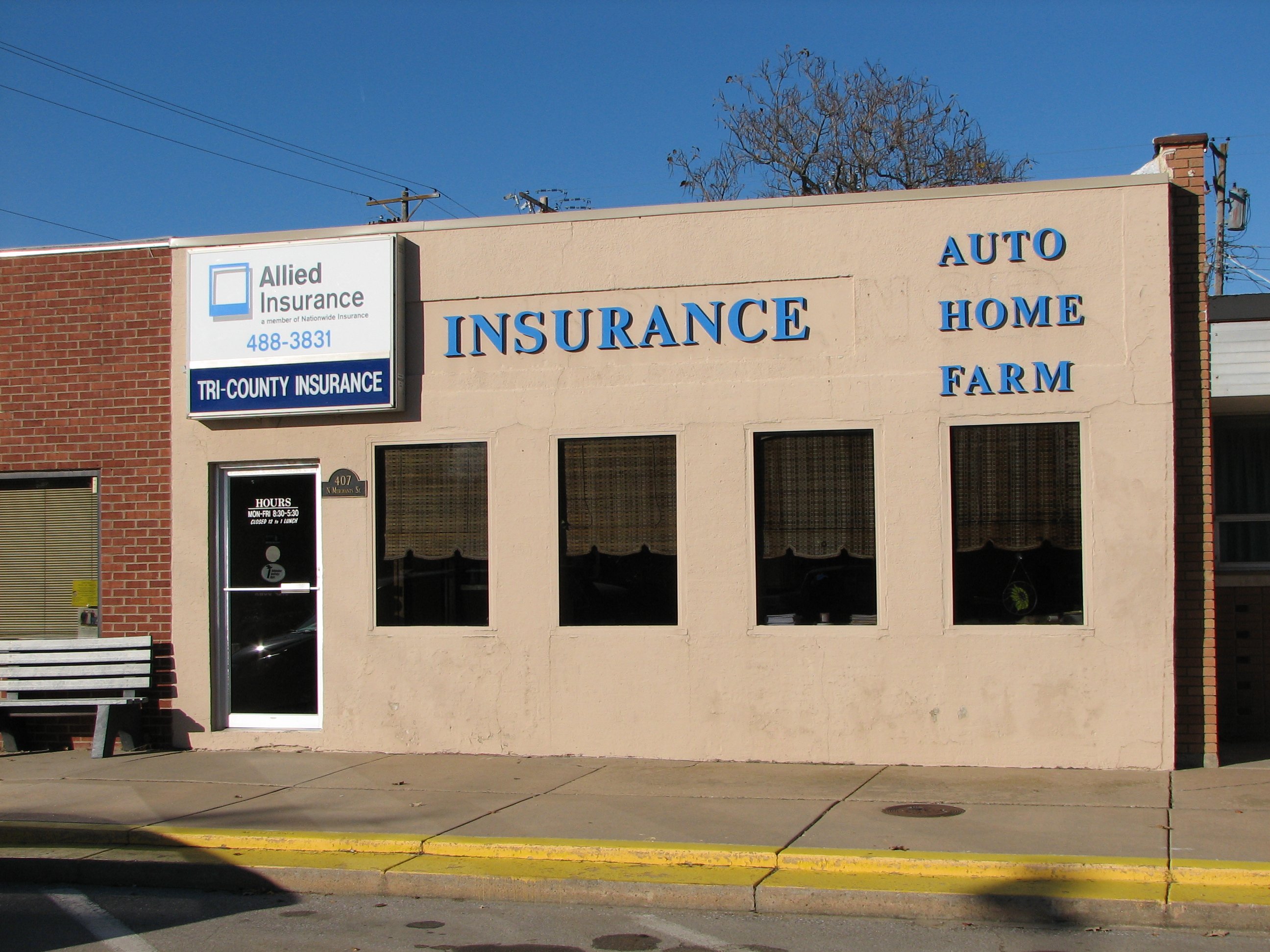 Testimonials
Accommodating, professional, helpful, and quick. Very comfortable experience and I was impressed by their capabilities. Highly recommended.
I feel lucky to have found an agent willing to provide this level of service. No need to look anywhere else!
Over the years we've never once had to worry about our coverage. My husband and I are long-time customers and proud to be.
Surprisingly flexible and in-touch with my needs as a small business owner. Can't ask for more.
They have strong ties with the community, and it shows. It's nice to do business with people that really show they care about you and your family.