Farm Insurance in Belle Plaine and Wichita, KS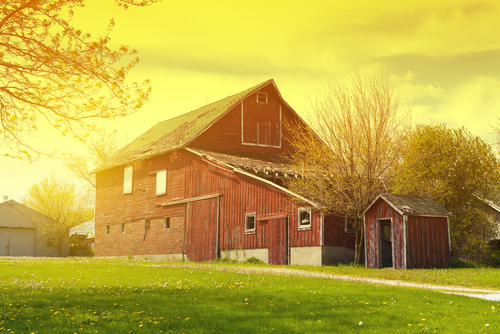 Keeping Farmers and Agribusiness Owners in Belle Plaine and throughout Southern Kansas protected against Risk
From a storm that contributes to the caving in of a roof to an outbreak of disease that adversely affects livestock, the risks that you face as a farmer and/or agribusiness owner are many. These and other risks can translate into significant costs to you if you're unprotected. Insurance provides necessary protection, and at Tri County Insurance Center we have a complete farm insurance program, which is flexible and customizable for individual clients.
We've insured farmers and agribusiness owners for many years, and also we work with Nationwide, the top provider of farm insurance in the U.S. We live in a farming community, and also we were raised in farming communities. We know farmers' habits and needs; this enables us to deliver great farm insurance. For the finest farm insurance, look no further than Tri County Insurance Center.
Farm Insurance Coverage Details for Farmers in Kansas and in Missouri
Farm insurance is often written so that farmers' property and structures are protected, and also so that farmers are protected against liabilities. Each farm or agribusiness is unique, and we honor this by finding coverages that match individual farmers' needs.
Household, loss-of-use, scheduled property, and medical payments are all coverages that are not automatically parts of farm insurance policies or plans, but they're very helpful. We'll help you select the right coverages, and also we'll ensure that any solution that you purchase is fitting. You might need coverage for earthquakes and/or chemical drift and you might not; regardless, we'll provide you with coverages that you need.
The coverages from which you can choose include but are not limited to:
Crop Insurance
Farm Owners Insurance
Farm Livestock Insurance
Equine Insurance
Farm Equipment Insurance
Farm Dwelling Insurance
Farm Structures Insurance
Farm Auto Insurance
Farm Umbrella Insurance
Farm Liability Insurance
As a Tri State Insurance Center client you may be able to save time and money if you take advantage of benefits and discounts for which you may be eligible. Contact an agent to learn about these benefits and discounts.
Thorough, proactive Agents with special Knowledge of farming keeping you and your Farm secure
We know and understand that farm insurance is not necessarily simple. This is one reason why we take a hands-on and detailed approach to writing farm insurance policies and/or plans. We thoroughly assess clients' needs through in-depth consultations, risk analyses, and on-site inspections, and once we know and understand the clients' needs, we identify the right coverages. At the points that the right coverages are identified, we create the best possible solutions.
In order to ensure that coverages are always current and that clients' rates are always competitive, we keep a close eye on policies and plans that we write. If and when possible, we include clients in policy review processes, and as a result, the clients are able to fully understand their purchases and also be cognizant of needs for changes to coverages.
Contact us or call us today. To start on a policy, request a quote.
Additional Farm Information and Business Insurance Information:
At Tri County Insurance Center we're proud to provide farm insurance in Belle Plaine, Wichita, Derby, Wellington, Haysville, and Mulvane, KS. We also serve other areas in the state, and we serve Missouri.
Related Products:
Our Location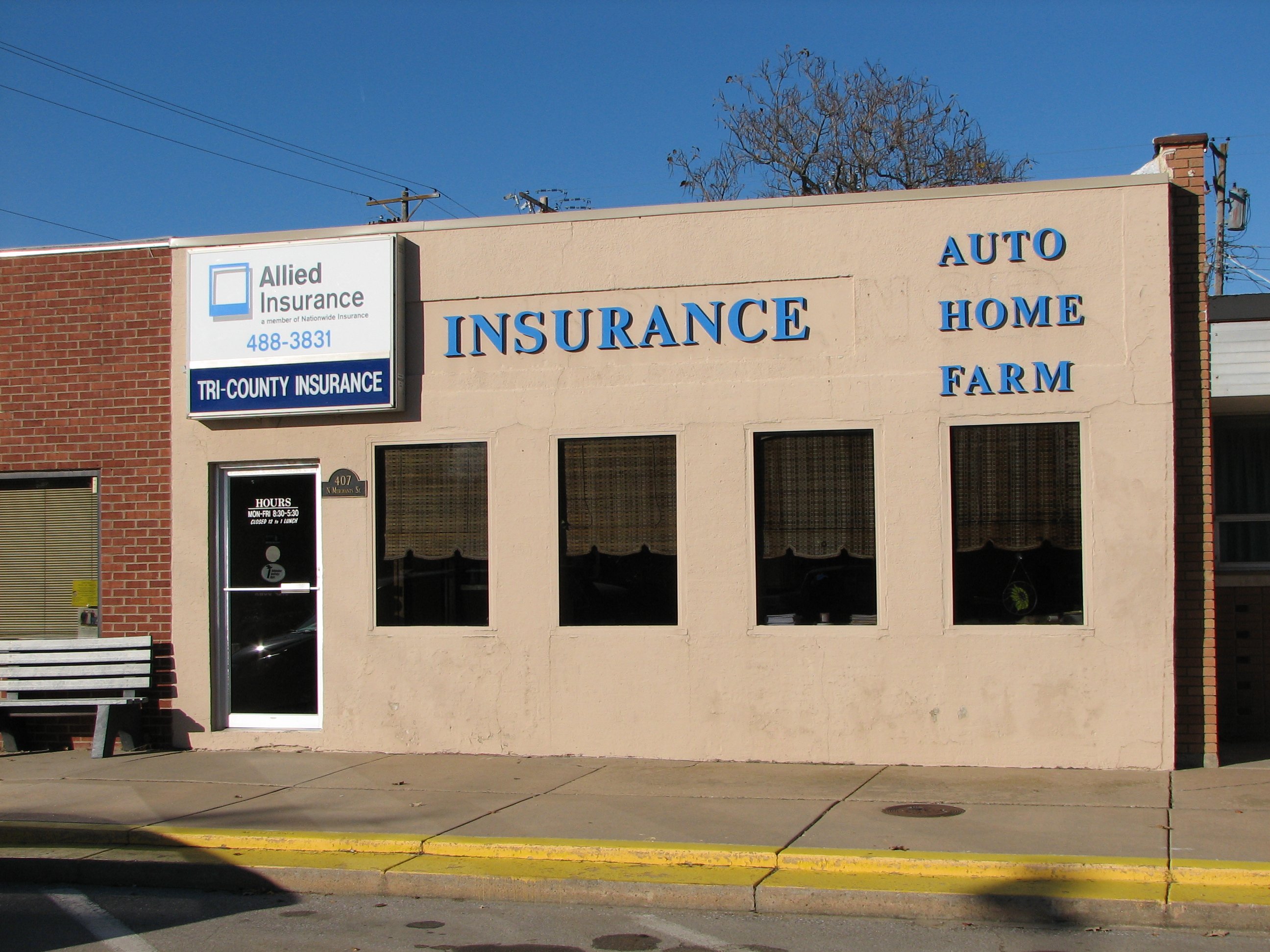 Tri County Insurance Center
407 N Merchant
Belle Plaine, KS 67013
Main office:
620-955-4013
Toll free:
800-488-2408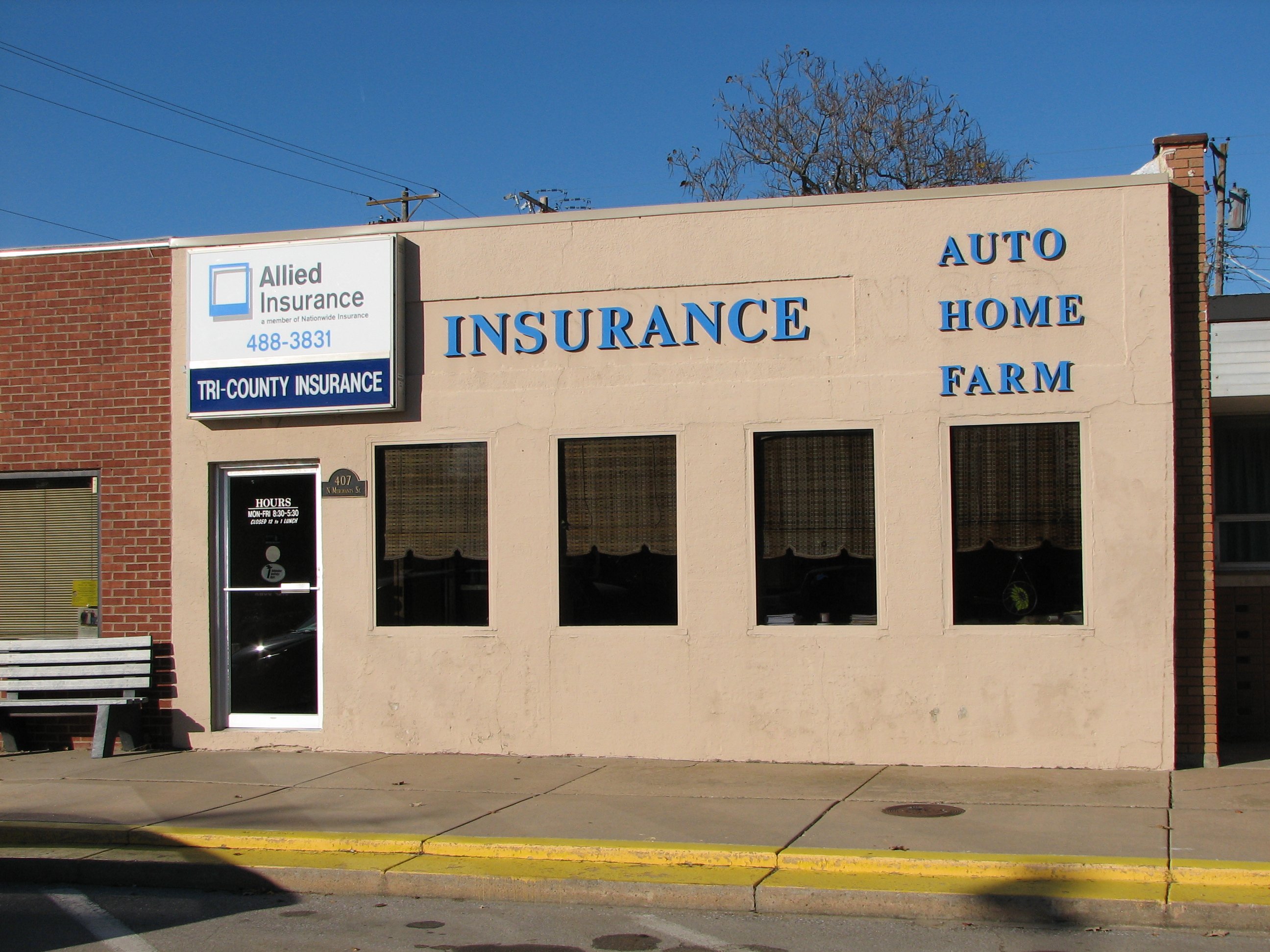 Testimonials
Accommodating, professional, helpful, and quick. Very comfortable experience and I was impressed by their capabilities. Highly recommended.
I feel lucky to have found an agent willing to provide this level of service. No need to look anywhere else!
Over the years we've never once had to worry about our coverage. My husband and I are long-time customers and proud to be.
Surprisingly flexible and in-touch with my needs as a small business owner. Can't ask for more.
They have strong ties with the community, and it shows. It's nice to do business with people that really show they care about you and your family.